Two stores, one roof, more services
Two stores, one roof, more services
Two services – One convenient location
Have to send a package? Have an Amazon return?
When you have errands to run, you don't want to drive all over town. That's why we added The UPS store located inside Middle Village Pharmacy. Now you can do more at one place.
Give us a call
Better. Faster. Kinder. Smarter.
Honestly, it's the way a pharmacy should be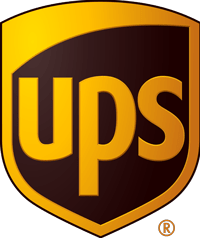 UPS Store Phone Number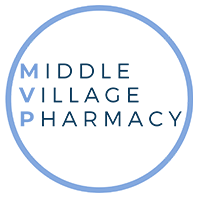 PHARMACY Phone Number
Every
"ING"

for small businesses and of course shipp

ing
Boxing
Mailboxing
Consulting
Notarizing
Copying
Packing
Delivering
Printing
Designing
Receiving
Direct-mailing
Returning
Faxing
Shredding
Flyering
Storing
Freighting
Supplying